Cleaner Water Guaranteed!
With Kinetico Water Products we can make everything cleaner in your home, and it all starts with a simple water test.
With a water test we will be able to determine what issues you're having with your water. We will be able to come up with a solution together and talk about what would work best for you and your home.
Best in
Class
Kinetico is committed to develop new and innovative products to provide the best solution for you.
Local Water Expert
Kinetico trains water professionals that are authorized to install and service Kinetico water systems like us.
Highly Rated Systems
Kinetico Water products are thoughtfully designed based on consumer insights and experiences.
Want to be Reminded when it's time to change your Filter?
We Believe in I'd Rather Know Than Not Know!
Do we Exceed EWG Health Guidelines?
With new things coming out about how harmful chemicals and other components can be in your water we found a reliable website that shows everything that could be in your water so you can be better informed about what you and your family are drinking.
Kinetico Difference
Simply Brilliant.
Brilliantly Simple.
Our water experts put their very best thinking into engineering smarter products to bring families like yours the very best water. That's why millions of people around the world look to Kinetico for water treatment solutions.
Why Kinetico You Ask?
Here is a short video why you should choose Kinetico as your homes water system.
Have Questions?
Want us to come out?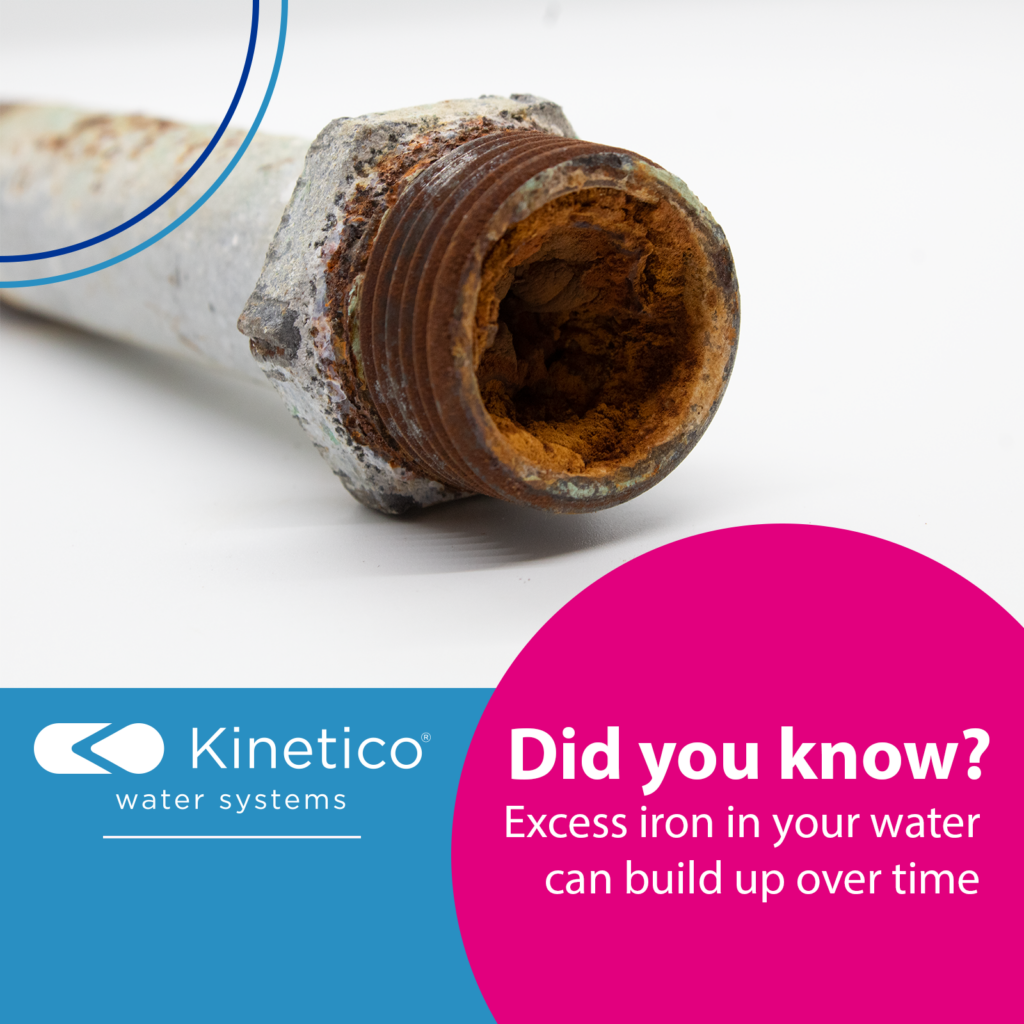 Looking For Products?
"I believe that your home should make life better. An important part of that is having clean, clear, healthy water. There are so many benefits from the well-being of your family to reduced wear and tear on your fixtures and plumbing system. That's why I installed Kinetico Whole Home Water System."

— Jonathan Scott, Property Brothers